Why You Shouldn't be Afraid of Car Loans in Sioux City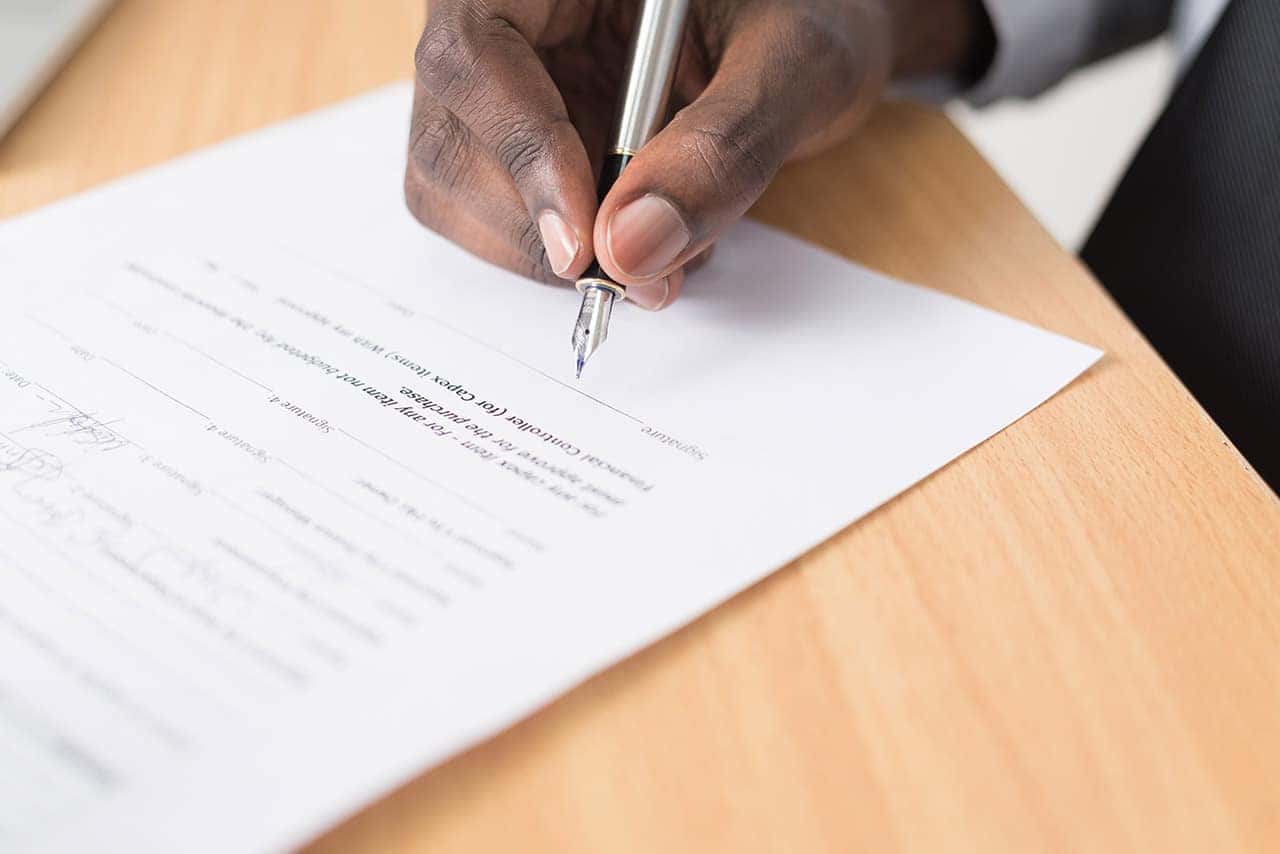 If you've been curious about car loans in Sioux City our dealership is here to shed some light on the situation. Taking out a loan for the first time can be scary because it is a serious commitment, however, being informed about the process may help calm your nerves.
Is there a downside to financing?
There are very few times financing (like taking out a car loan) can be detrimental to you or your credit, especially if you're careful to stay on top of your payments. Follow these tips, and financing will only ever help you and your credit:
Finance a car within your budget
Make payments on time
Make payments in full
Contact your lender if you will have problems making a payment
More about financing
Financing a car is simply an easy way to get affordable payments broken down monthly rather than paying the entire cost of the car upfront.
For many drivers, this is the best option because they can get a car they otherwise couldn't afford.
Take Out a Car Loan with Woodhouse CDJR Sioux City
At Woodhouse Chrysler Jeep® Dodge Sioux City, we can help with any of your financial concerns and more. Once you've filled out our finance application, we'll have a better idea of what you're eligible for based on your income and credit history.
Even if you're just in the market for new car parts or services on your current vehicle, we can't wait to work with you!