SUV for Sale in Sioux City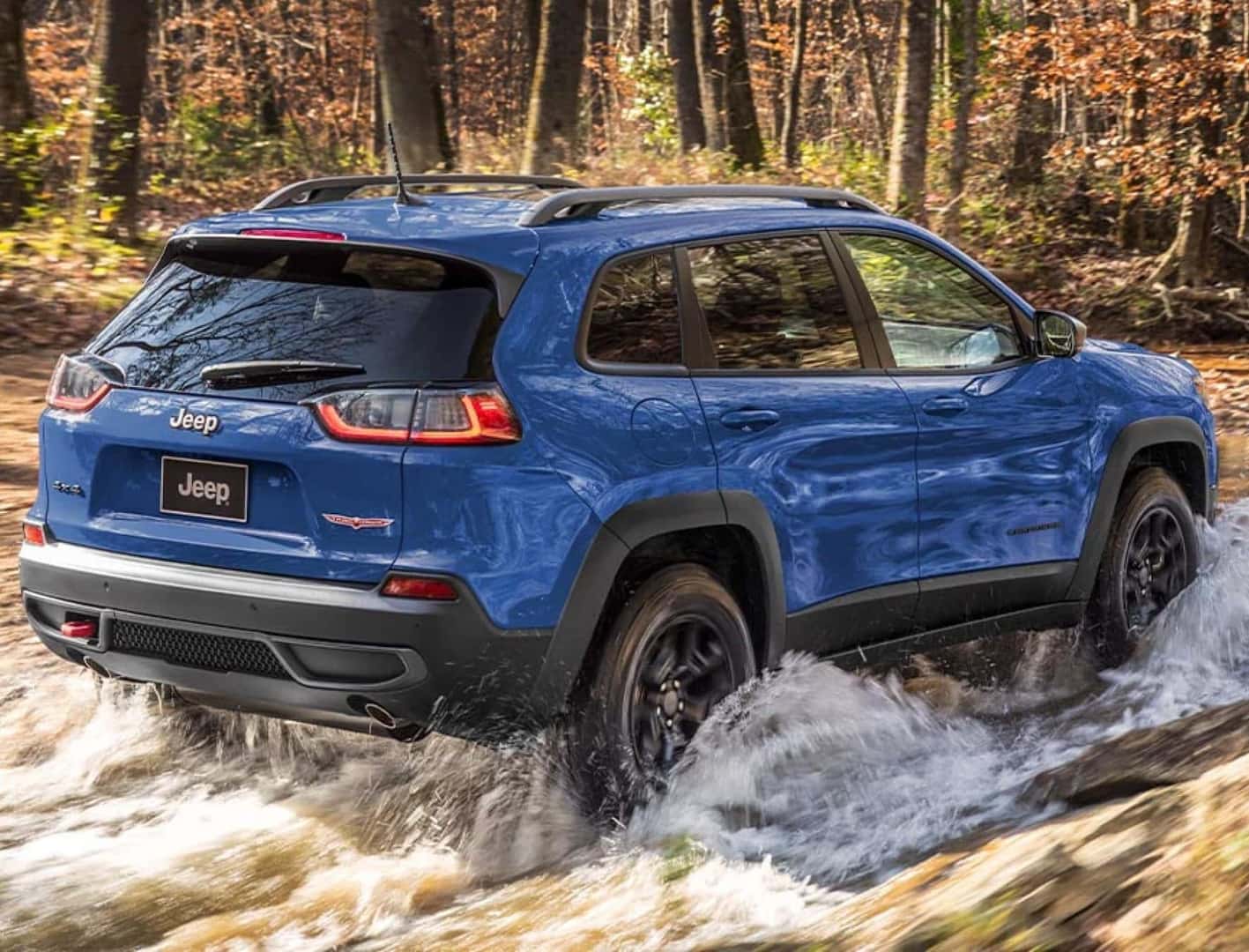 If you've been brought here by a search for "SUV for sale Sioux City," you've come to the right place. Selecting a new vehicle is a super personal process, and at Woodhouse Chrysler Jeep® Dodge Sioux City, we want to make sure you find just the right SUV for sale.
Small SUV for sale in Sioux City
There are, for the most part, two types of SUV buyers: those that want a happy middle ground between sedans and large vehicles, and those who want to max out the power and space of modern automobile technology.
If you fall into that first group, our more compact models are ideal. They're still larger than sedans, but they still retain decent efficiency and easy maneuverability.
If you have concerns about driving in winter weather, you might consider an all-wheel-drive or 4×4 version. Some of these models include:
Jeep Compass
Dodge Journey
Jeep Renegade
The More Powerful SUVs
If off-road driving is something you're into, we have no doubts the Jeep Wrangler should be at the top of your list. Our other two spacious and powerful SUV models include:
Jeep Grand Cherokee
Dodge Durango
These two come in many trim levels with varying degrees of comfort, luxury, and performance – making them ideal for large families as well as those who simply want a rugged, but tech-savvy SUV.
The one model that's capable of all of the above is the Jeep Cherokee. Depending on the trim and engine choice, you may be getting what feels like a moderate commuter car or a total powerhouse on and off-road. It's the best of both worlds.
Come on down to our Jeep dealership to learn more about any of these SUV models that stand out to you!