Schedule Service for Your Jeep® Motor near Des Moines, IA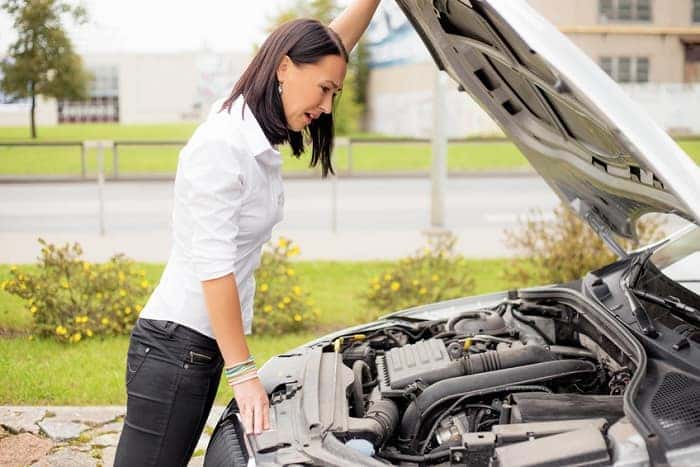 Known for their high-powered performance, Jeep® motors are built to last for years to come. However, it's no surprise that after constant driving your motor will need service or repairs. When that time comes, head to Woodhouse Chrysler Jeep® Dodge Sioux City to get the engine and motor service your Jeep vehicle needs.
Common Engine Wear/Issues
Corrosive Wear: Possibly the least common type of engine wear, this will only occur when chemicals start to damage the metallic components in your engine.
Fatigue Wear: Usually this comes from overusing your vehicle or neglecting your oil changes. This is the type of wear that occurs when moving elements of your engine begin to wear out.
Adhesive Wear: Adhesive wear will usually happen if your vehicle is under extreme pressure from temperature, speed, or performance. If this occurs, the metal components of your engine could bond together and cause engine failure.
Abrasive Wear: Generally, abrasive wear will only occur if outside contaminants come into contact with your engine. Common contaminants include dirt or soot which are known to damage the internal, metal parts of your engine.
If you notice any of these issues with your engine, then you need to meet with our technicians. Our team will work tirelessly to repair your engine, using only the latest tools in the automotive industry. We only use OEM Jeep parts for our repairs and replacements, so you can be sure your engine will work.
Repair Jeep Motors at Our Service Center
Whatever service your Jeep vehicle needs, head to our Iowa Jeep dealership for expert engine and motor repair. So, whether you need a simple oil change or extensive engine work, our Jeep service team is here to help you out. Schedule your service appointment with us today!