Questions to Ask Your Jeep® Mechanic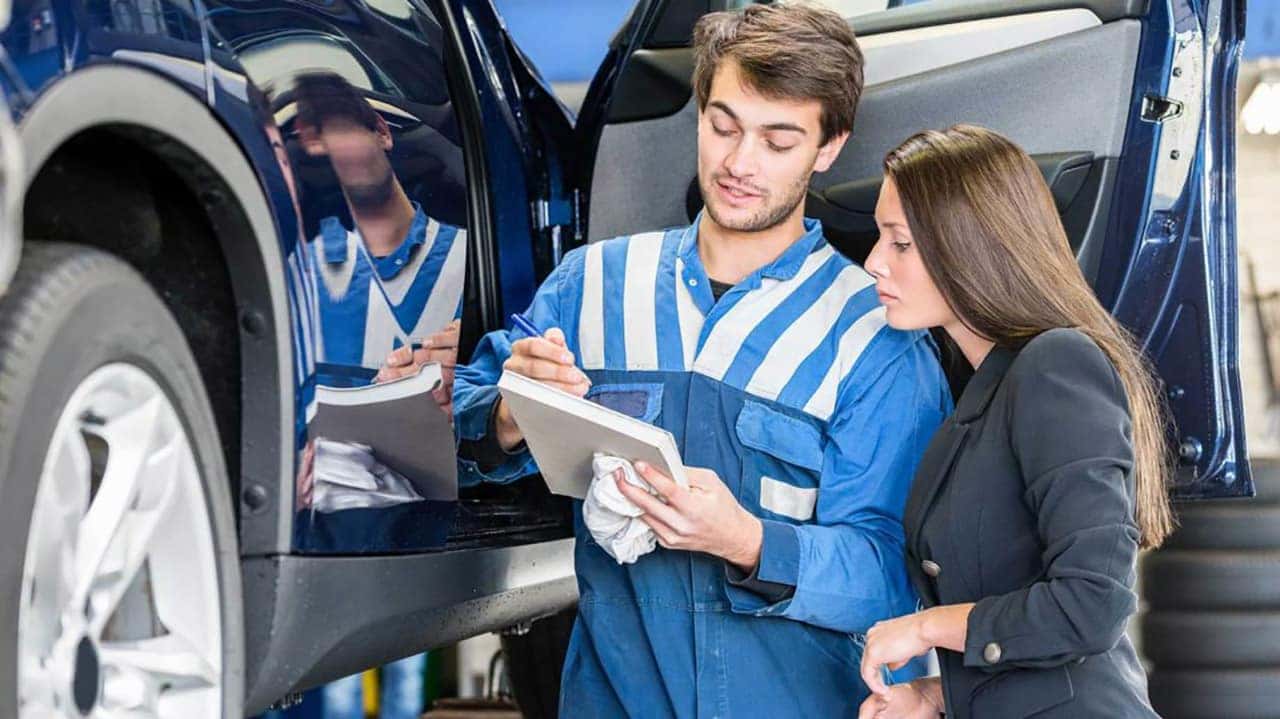 There's nothing better than having a professional Jeep® mechanic in your corner. After making the investment to purchase a Jeep SUV, you'll want to maintain your vehicle so it keeps high value and high performance over time. No question is a dumb question at Woodhouse Chrysler Jeep Dodge Sioux City, so let our service professionals help you.
Am I due for service?
Almost no aspect of car ownership (other than payments) is more important than routine service. Service keeps your vehicle running its best, but it also allows us to peek under the hood so we can diagnose any potential future issues that we can repair before they become dangerous.
We have several guidelines according to manufacturer standards that we can follow to keep your SUV well maintained.
Does this sound/look/perform normally?
If you've got any questions about the way your vehicle is performing, don't hesitate to have us take a look. If something sounds funny or rides bumpier than usual, it's definitely worth scheduling a checkup. Preventative care for vehicles is much better than waiting until you have a major problem on your hands.
What upgrades or services are recommended?
We love chatting about different ways to customize and enhance your everyday driving whether it's in the cabin, under the hood, or on the exterior. This is especially true in "fun" models like Jeep SUVs that can play on and off the road with a variety of accessories.
Let us be your Sioux City Jeep dealer and we will make sure your Jeep vehicle is well cared for. Make an appointment for service with us or stop by anytime to view our current inventory and chat specifics.