How to Research Cars For Sale in Sioux City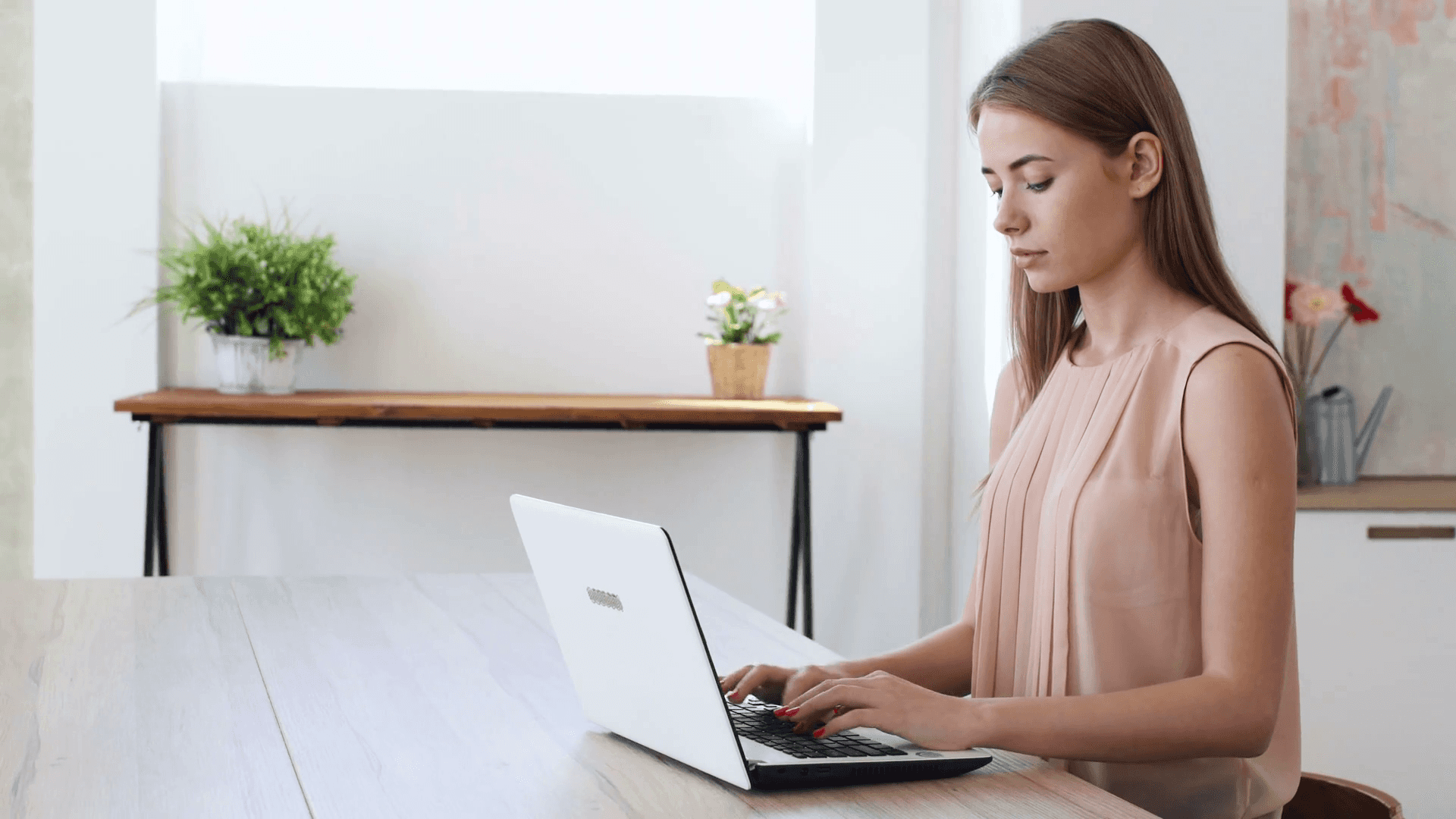 We have many cars for sale in Sioux City to choose from, and sometimes that can make it overwhelming for new car buyers. Fortunately, our dealers are here to help you narrow down your options. Come down for a test drive and get a closer look.
New, Pre-Owned, or CPO
Depending on your budget and what amount you can afford to spend monthly, maybe a pre-owned vehicle or a certified pre-owned vehicle would best fit your needs.
However, if you've got established credit and have already owned or leased a car in the past, maybe buying brand new is ideal for you. It's up to you to crunch the numbers and find a comfortable budget.
Vehicle Type
There are several different types of vehicles and how each one works into your lifestyle is going to vary from driver to driver. You might consider them based on size, versatility, and power.
Engine/Powertrain
You don't have to be a car expert to consider the different engine types. Larger engines are typically better for off-road driving or towing items, but smaller engines get better fuel economy.
Trim & Features
If there are specific safety, convenience, and entertainment features you really want, it's important to know if they come standard or if you'll need to purchase a certain trim level in order to get them.
Let us be your Sioux City car dealers here at Woodhouse Chrysler Jeep® Dodge Sioux City. We are happy to answer any questions you may have about the car shopping process or any of our current models and incentives.