How to Know You Need a Woodhouse Oil Change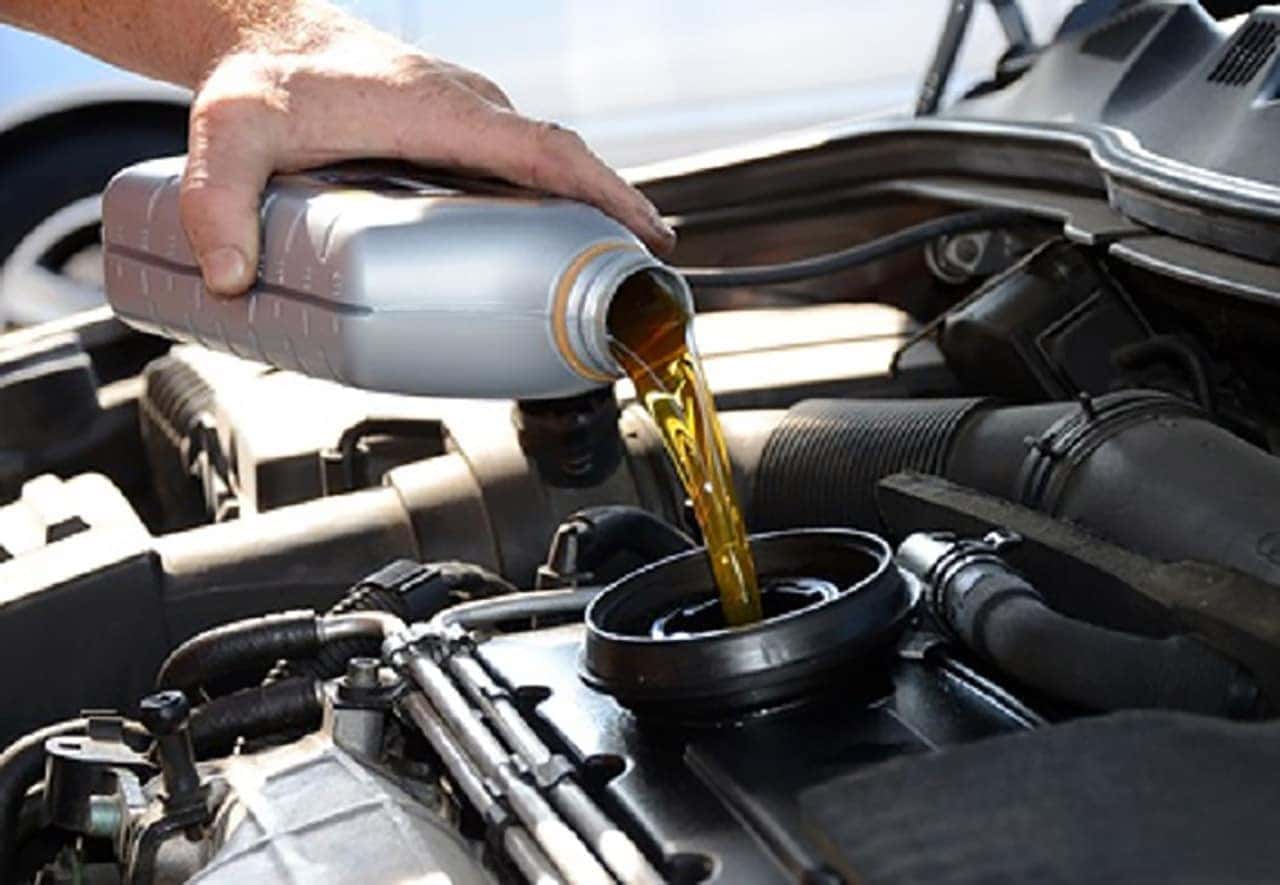 While vehicles have recommended maintenance schedules, there can be other warning signs that signal you need a Woodhouse oil change at Woodhouse Chrysler Dodge Jeep® RAM Sioux City. We're outlining your recommended schedule and when it's time to see us right away.
Why Do Vehicles Need Oil Changes?
There are lots of moving parts under your vehicle's hood, which can result in a lot of friction and excess heat. If these components become too hot, that can lead to reduced efficiency, warped auto parts, and even complete engine failure.
Your engine oil helps lubricate the parts, minimizing heat and damage.
How Often Do You Need an Oil Change?
There isn't a set rule for oil change schedules. It depends on how old your vehicle is, its mileage, and even the type of oil it utilizes. It's best to check your vehicle's manual to see its manufacturer's recommendation.
You can also consult with the professionals at our auto service center to determine your ideal schedule.
What are Signs You Need One Sooner?
Even with a suggested maintenance schedule, we recommend you visit us sooner if you notice any of these warning signs. Keep in mind, these issues may signal you need an oil change, although there could also be another culprit.
Either way, it's important you visit our service center to have the issue inspected.
Decreased oil level
Unusual engine noises or odors
Lower fuel efficiency than usual
Shaking while idling
Check engine light is on
Are you overdue for an oil change? Notice warning signs that something is wrong with your vehicle? Visit our auto service center in Sioux City, IA to give your car, truck, or SUV the care that it needs. Don't wait – come see us today!