Family-Friendly Used Cars for Sale in Sioux City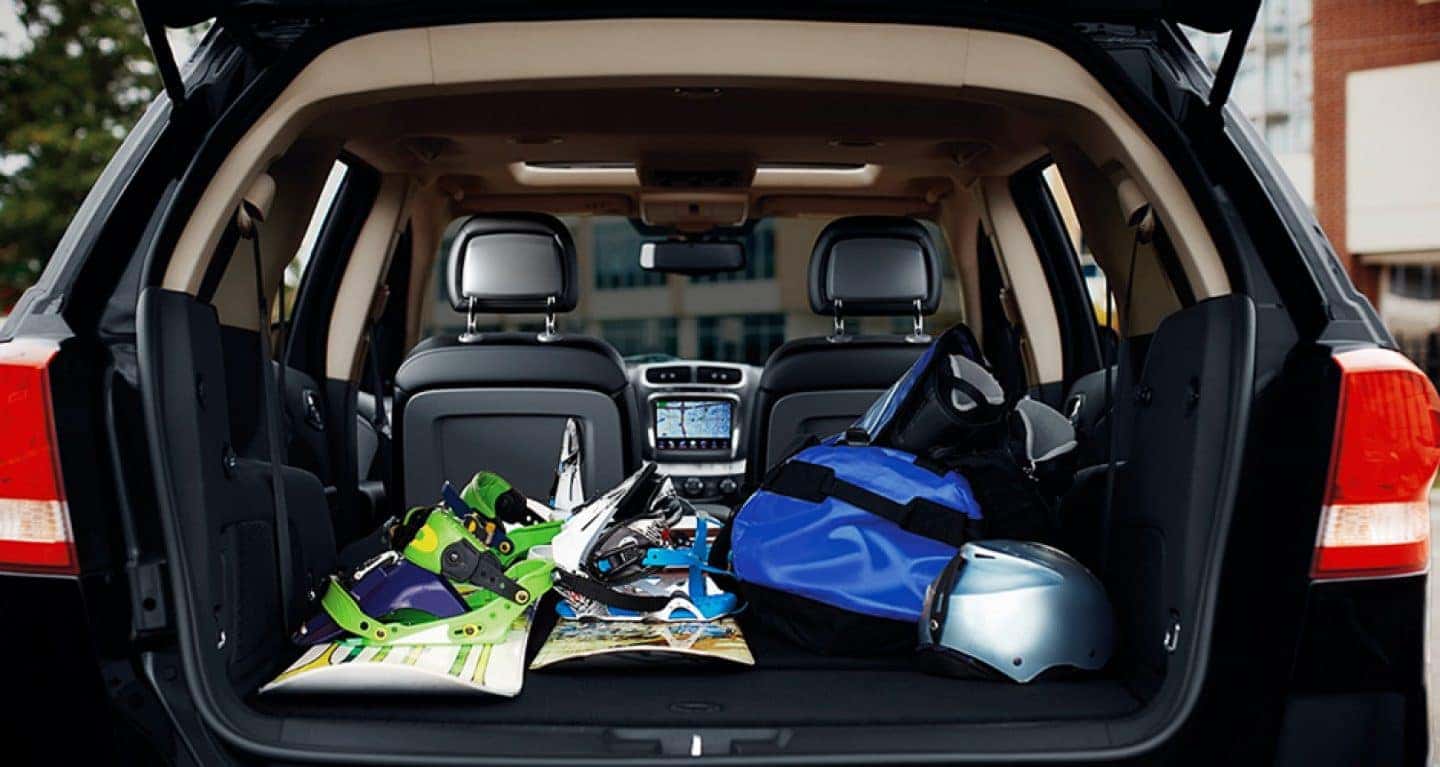 Our used cars for sale in Sioux City are great for families of all sizes. Whether you're buying with an upcoming bundle of joy in mind or the three you already have, we've got plenty of options. Once you have a few favorites in mind, come on down to our dealership to see them in person and go over the details.
Pre-Owned Crossovers
Many smaller families love crossovers. They're like the best of both worlds between a sedan and an SUV. You get extra space but keep that good efficiency and easy-to-park-size.
We carry pre-owned crossovers from many different brands, including the Jeep Cherokee, Dodge Journey, and Jeep Renegade.
Pre-Owned SUVs
The Jeep® Grand Cherokee – both new and pre-owned – is a big favorite for families. It's got the space for all of the car seats and other essentials, but it's cooler than a "mom car" in terms of power or style.
SUVs in general offer greater horsepower and more space than crossovers. We carry various pre-owned SUVs of many different makes, models, years, and trim options, so we likely have at least a few within your budget.
Pre-Owned Minivans
Many parents also love the Chrysler Pacifica. Depending on the model year, this modek may come with some pretty futuristic convenience features we know you'll love – like a built in vacuum.
Buying Your Pre-owned Vehicle
Getting your next new-to-you family car at Woodhouse Chrysler Jeep Dodge Sioux City is a simple process. Even if you are busy with carting the kids around the dealership lot with you, we are certain we can help you make the best decision for your budget and driving needs. Come see us soon