Cars for Sale Under $10K at Our Sioux City Value Lot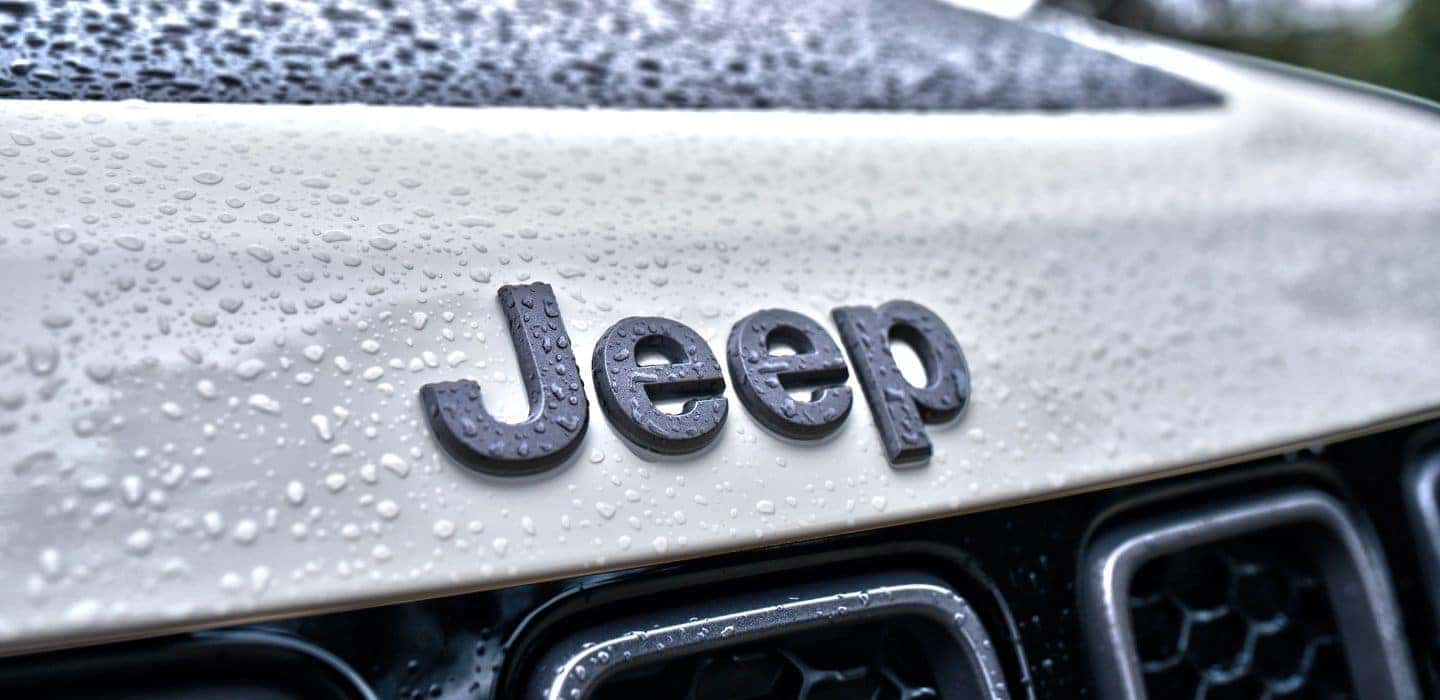 Want to find a quality vehicle at an affordable price? Start your search at Sioux City value lot. Home to some of the most affordable pre-owned vehicles for sale at Woodhouse Chrysler Jeep® Dodge Sioux City, there's a vehicle for every kind of driver. Whether your budget is 30K or 10K, our team will help you find the right vehicle for your needs.
Why You Should Buy Models Under 10K
Many drivers write off pre-owned inventory, but there are plenty of benefits to shopping for a low-budget vehicle. Here are some of the main reasons you should consider buying one of our models under 10k:
Cost
The first reason is the most obvious reason to shop from this inventory. 10k is a lot of money for many buyers, but when it comes to buying a car, you're looking at a great deal. Most new vehicles average around $30,000 nowadays.
So, you can save yourself tens of thousands of dollars when you buy one of our under 10k models. We highly recommend shopping from our Sioux City value lot if you're buying a car for a teenager or if you're on a budget.
Selection & Variety
When you shop for a brand-new vehicle, you're limited to the new releases from that year. However, there are no such restrictions when you shop from our under 10k inventory. You'll be able to select a vehicle from a variety of model years and makes like Chrysler, Jeep, and Dodge.
Additionally, you can select a sedan, SUV, or truck, depending on your tastes. Ultimately, you won't be limited by any factors when you search for an affordable vehicle for your needs.
Shop Our Sioux City Value Lot Today
Ready to get behind the wheel of one of our used cars under 10k? You can shop our Sioux City Value lot in person at our used car dealership in Sioux City, IA, or online from the comfort of your own home.