Why Buy Used from Your Sioux City Car Dealers?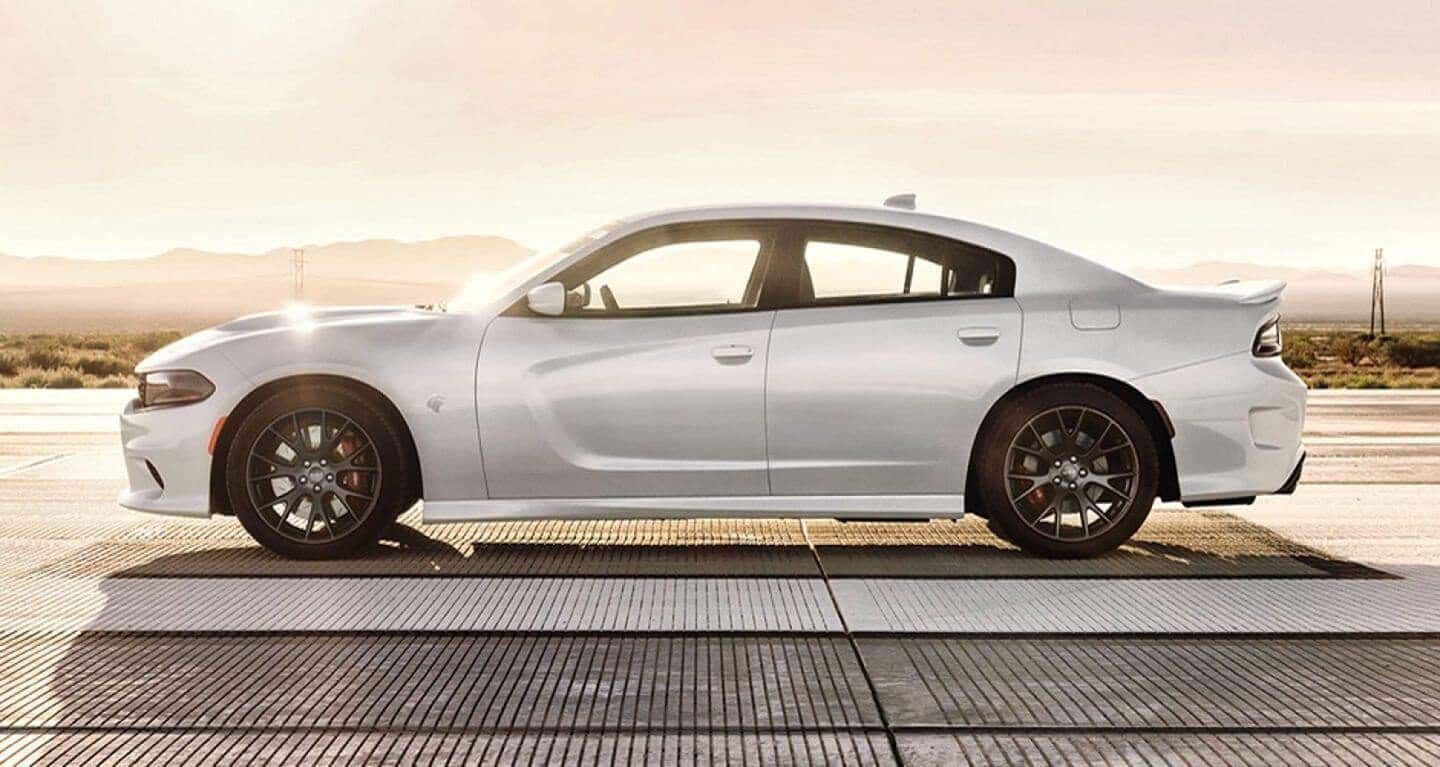 For many shoppers, buying used can be a great purchasing option. If you're interested in pursuing this buying route, we have a diverse inventory of used cars in Sioux City. Whether you have your eye on a particular model or you're open in your search, our Woodhouse Chrysler Dodge Jeep® RAM Sioux City team can help you find a new-to-you model you love.
The Advantages of Buying Used
Opting to buy used from your Sioux City car dealers comes with several unique advantages over buying new. Used models are priced more favorably than brand-new options, which means you'll pay less up front. Previously owned models also often come with lower insurance and monthly financing obligations.
Another way you'll save is on depreciation. Pre-owned vehicles have experienced the bulk of their depreciation before you obtain ownership. That's the opposite case for brand-new models that depreciate instantly and steeply the moment they leave the dealership.
Savings aside, used vehicle shopping comes with the perk of variety. You can find a nearly new version of the model you want or an older model with unique features that are no longer available.
Our Used Inventory
We understand that quality is a concern and priority for our customers, and we do our utmost to ease any concerns by accepting only high-quality models in our inventory.
Our certified pre-owned cars in Iowa appeal to shoppers looking for vehicles that meet rigid multi-point inspection criteria and come with owner benefits such as warranty coverage and roadside assistance. We're determined to help all of our customers find the right model for their driving needs and budget. That's why we offer a variety of body styles spanning manufacturers and models under $10,000.
If you've already identified a model you'd like to purchase from our online used inventory, let us know. Or if you have questions about availability or arranging a test drive, your local Sioux City Jeep dealer welcomes your call. We look forward to working together on your used vehicle purchase.